Description
We are offering NON BASMATI Rice. We are a well established manufacturer and exporter of NON BASMATI rice. The NON BASMATI rice manufactured by us is light yellow and amber color. Our NON BASMATI rice cooks fluffy and separate. We produce NON BASMATI rice by the process of soaking, pressure steaming and drying prior to milling. This process modifies the starch and permits the retention of much of the natural vitamins and minerals in rice. our NON BASMATI rice is a cost effective product.
Our rice can easily served as boiled rice in lunch or as rice pudding at dinner. The rice produced by us goes well with any vegetable and with most of the fruits. There are number of uses of our long grain rice in casseroles, salads and desserts. our long grain rice is the staple food that dish up major part of nation. Moreover, long grain is the type of rice that is easily available at low pricing.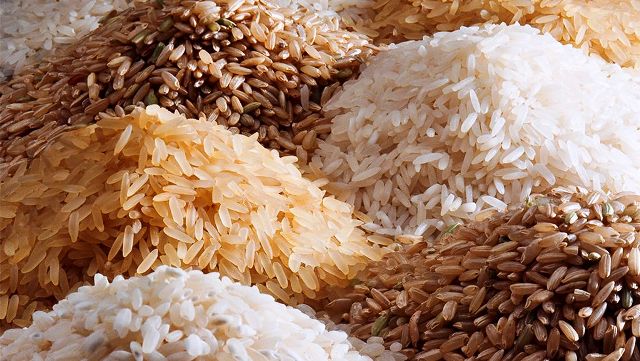 CURRENTLY, WE ARE SUPPLYING TO MANY COUNTRIES NAMELY-
MAINLY TO ALL AFRICAN COUNTRIES –
IN WEST AFRICA – GHANA, BENIN, ABIDJAN, SIERRA LEON, ALGERIA, SENEGAL, TOGO, MOROCCO
IN EAST – DJIBOUTI, SOUTH SUDAN, KENYA, TANZANIA, SOMALIYA
AND ALSO TO UAE, SOUTH AFRICA, ANGOLA, TURKEY, ALGERIA
Kindly contact for export and import in the gulf and African countries only. We are a top-notch supplier of ILGPR.