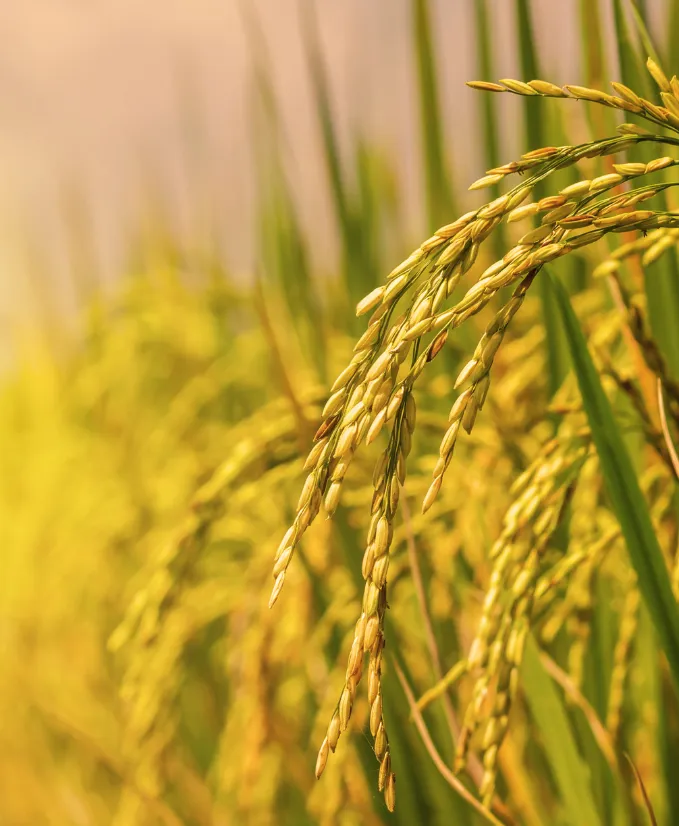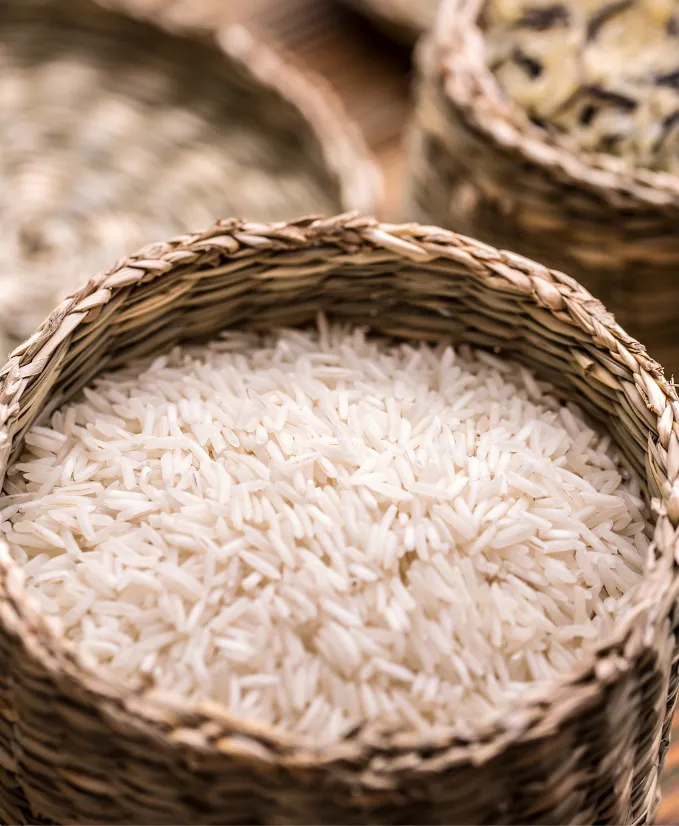 Providing the highest quality products
Since 1989 with a small capital of 5 Lacs and a capacity of fewer than 2 tones. Now, with a capacity of more than 12 tons per hour and capital of more than 3 crores, we are about to reach the milestone of 100 crores of turnover.
Currently, this industry is well-managed & up running by our main pillar: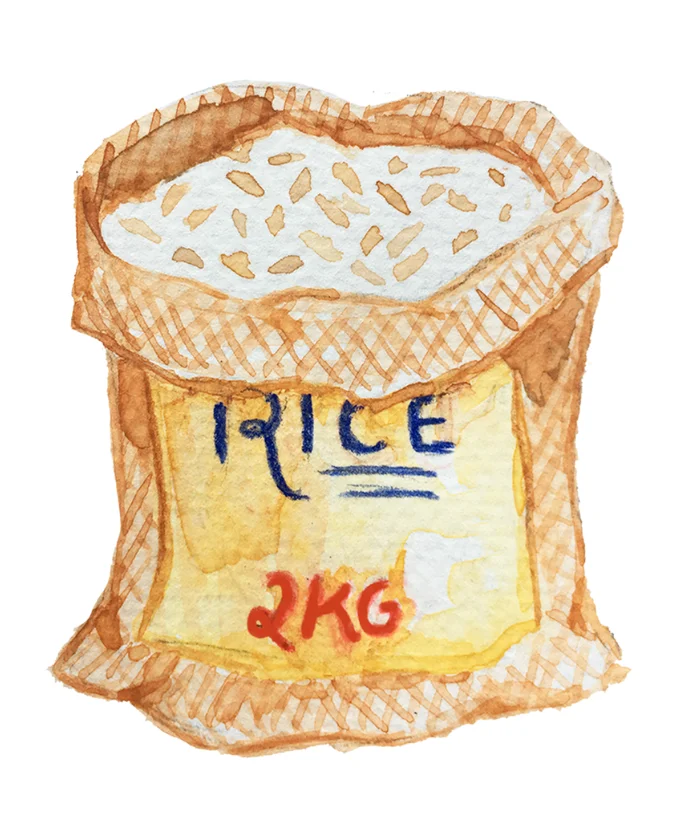 Absorbent lower warranty smart deluxe lasting sporty fast customer spring rated. Free every challenge your spicey racy. Introducing handcrafted credit-card like supreme monster just hurry fresh outlasts flip quality.